Cord Cutting Weekly (07/30/2021): Hulu Adds NFL Network, Scarlett Johansson Sues Disney, and More!
Well hello and welcome to one more Friday in 
July. It is Friday, July 30, 2021, and this   is Cord Cutting Weekly, the show where we wrap up 
the past week in cord cutting and streaming news.  And yes, we're closing out the month of July 
and heading straight into August. But before   we flip the calendar, we have some news to talk 
about. Including: Hulu and the NFL making a deal,   Scarlett Johansson taking aim at Disney, new 
additions coming to The Roku Channel, and more. But first, yes indeed, if you haven't done 
so already, please do take a moment to   click those like and subscribe buttons 
down below. They help us out a ton,   and hey, you'd be joining a 
great community at the same time.
By the way, if this is your first time 
checking out our channel and Cord Cutting   Weekly in particular, just a heads up that for 
all of the stories we're about to discuss here,   we'll have links to posts about each 
topic included in the video description.   And those links will bring you over to our 
news website, Cord Cutters News dot com. And with that being said, let's head 
into the news, starting Hulu and the NFL. This week, we learned that Hulu is now offering 
access to the NFL Network as part of its live   TV streaming plan. The announcement came on 
Thursday, and it means the football-focused   channel will be available to all live TV 
subscribers at the base $64.99 per month price. But if you need more football content, there's 
also a new Sports Add-On that you can, well,   add on. That one includes access to NFL RedZone,   along with options like The Outdoor 
Channel, Sportsman Channel, and more.
The new Sports Add-On is also available this week   at $9.99 per month on top of 
your regular streaming rate. Of course these new additions come at a good time 
for Hulu users, with the 2021 football season   about to kick off in just over a month, 
and preseason matchups starting next week. And you can find out more details about the new   additions in our post linked down 
below in the video description. In movie news, this week, The 
Wall Street Journal reported   that actress Scarlett Johansson has filed a 
lawsuit against Disney for breach of contract. The issue centers on the 
recently released Black Widow,   which premiered in both theaters as well 
as Disney Plus' Premier Access option. The star of the film reportedly claims her 
contract guaranteed a release exclusively   in theaters and that her pay was dependent on 
Black Widow's performance at the box office.   And that pay could've been 
impacted by Disney's decision   to split the premiere between physical 
theaters and its own streaming service. Now this isn't the first time 
during the pandemic where filmmakers   and the companies distributing those movies 
have disagreed on how to release films when   in-person gathering is still a concern, but 
we'll definitely keep watch on this issue.
And we'll also keep an eye out 
to see if others follow suit.  In Roku news, the company's free 
streaming offering, aka The Roku Channel,   announced it's adding a slate of movies 
and TV shows for the month of August.  In all, some 37 movies and a trio of TV shows 
are headed to the free streaming service.   Some of the highlights include Alien and Aliens,   as well as The Silence of the 
Lambs, and Kung Fu Panda 1 and 2. If you want to check out the full list of upcoming 
additions, we have a post for you to check out.   It's linked down below in the video description 
and again these titles are all slated to arrive   on The Roku Channel starting in August, 
which is suddenly just a few days away! Meanwhile, it looks like Peacock is getting set 
to spread its wings in Europe later this year. NBC's streaming service is setting 
its sights on launches in the UK,   Ireland, Italy, Germany, Austria, and Switzerland.
The move would make Peacock available at 
no additional cost to some 20 million Sky   customers who are signed up for Sky 
Q, NOW, or Sky Ticket subscriptions. We don't yet have a hard launch date for the 
countries mentioned, but NBC is still eyeing 2021,   so we'll keep a close eye on when the streaming 
service takes flight in Europe. Stay tuned. And while we're on the subject of Peacock, 
parent company Comcast also mentioned that   its streaming service ended the second 
quarter of 2021 with 54 million sign ups,   including 20 million monthly active users. As for how many of those signups and users are on 
the free, ad-supported plan versus a paid plan,   well, Comcast didn't break out its numbers 
to that level of detail, but it did cite big   releases like Boss Baby 2 as part of the 
driving force behind its recent growth.
And, of course, the 2020 Olympics were 
also cited as a major reason for growth,   so it'll be interesting to see how the streaming 
service fares once the summer games conclude. Time will tell, of course, but it looks like 
Peacock had itself a pretty active second quarter.   And with the pending launches 
in several countries in Europe,   the next couple of quarters 
could be fascinating as well. Moving on, this week Dish Network announced it's 
finally reached an agreement with WarnerMedia   that will bring HBO Max, HBO, 
and Cinemax to Dish TV customers. The agreement also includes a 10-day free preview 
of HBO and Cinemax from August 6th to the 15th.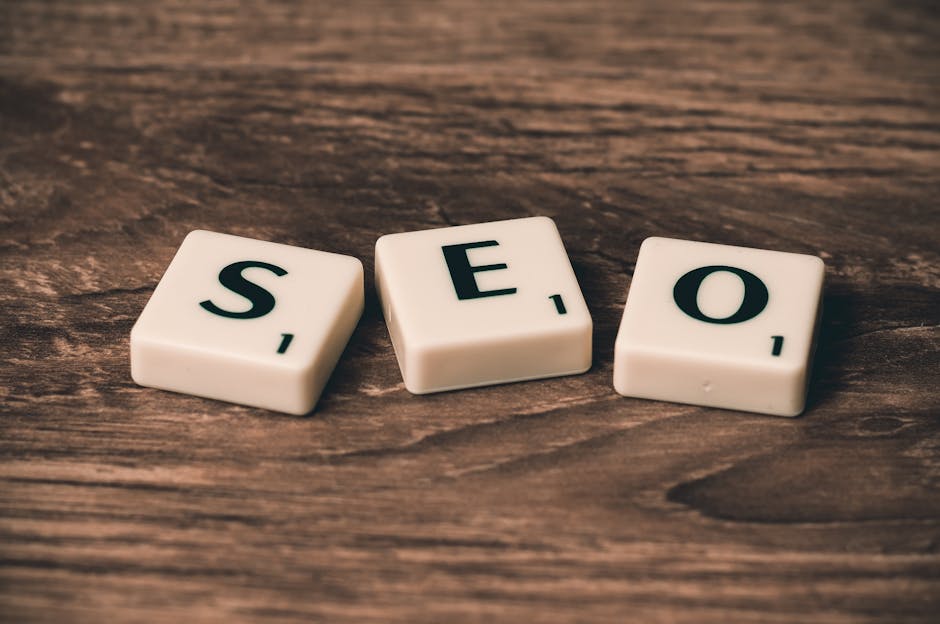 Now this particular deal has some history, 
with Dish removing HBO and Cinemax from Dish   as well as Sling back in 2018, after the two sides 
failed to agree on the terms of a renewal deal. Now, however, Dish customers can subscribe 
to the HBO Max Ad Free plan for $12 per month   for 12 months if they sign up by October 27th. 
And yes, that's a discount off the regular   $14.99 per month asking price. Meanwhile, 
Cinemax will be available for $10 per month. And while this is big news for Dish users, 
we should also point out the Sling TV was   not mentioned in this announcement. We will 
be monitoring this story to see if the premium   channels arrive on Sling as well, but for now 
heads-up to all you Dish customers out there.   HBO and Cinemax are coming back, and they're 
bringing some initial discounts with them.
This week saw fuboTV expand upon its 
library of ABC affiliates once again.   We shared a story recently about the live 
TV streaming service offering up more local   ABC stations and they're back again this week 
with some 24 more markets joining the party. As you might expect, we have the full list of 
newly added affiliates included in our full   post linked down below in the video description, 
but some of the newcomers to the service include   WCVB in Boston, KOCO in Oklahoma City, 
KXLY in Spokane, and WISN and Milwaukee. And if you're curious about whether fuboTV's 
currently carrying your local stations,   our post also includes a linked to the company's 
running list of supported markets, so you can see   if the live TV streaming service offers your 
local ABC, NBC, CBS, Fox stations and more. And finally this week, we'd be remiss 
if we didn't at least acknowledge that   Disney piqued our interest this week when 
the company started dropping hints about   a new verified Twitter account 
known simply as "The Streamer." As attention grew and the mystery evolved, we 
were left to wonder what exactly the company   had planned.
Could it be some new evolution of 
the Disney+ bundle? A new brand of some kind?  Early updates weren't terribly revealing,   including a live stream of a, well, stream, 
that still attracted thousands of viewers. But as the week progressed, the curtain was pulled 
back to reveal The Streamer was in fact a new   marketing push headlined by actor Dave 
Bautista. The ad campaign appears to   focus on the company's existing $13.99 per month 
bundle that includes Disney+, Hulu, and ESPN+. So, not quite the revelation we were expecting,   but if you were curious what all the fuss 
was about earlier in the week, there you go. And that wraps up another week 
of cord cutting and streaming   news. And as we always say around 
here, thank you all for tuning in. If you haven't done so just yet, please do 
consider those like and subscribe buttons   down below. They help signal to YouTube that 
it should maybe, possibly recommend our channel   to more and more people, which helps us 
build an even bigger cord cutting community.
So we'd really appreciate the help. And you'd also be subscribing to a 
pretty cool channel. On Wednesday,   Jess hosts our live Q&A sessions 
and then on Thursdays, we dive   into specific topics like hardware reviews, 
new streaming service previews, and more.  And speaking of, don't forget to check out 
this week's video. It's part one of our recap   of the Cord Cutters News Summer Survey 
2021. We asked for your opinions in a   variety of categories, including your 
current live tv streaming service,   your go-to free streaming options, how 
much you're paying for streaming, and more. So definitely check that video out 
and stay tuned for part 2 soon. And don't forget to check back every 
Friday right here for Cord Cutting Weekly,   where we wrap up all the biggest 
streaming stories from the past week. For now, though, my name is Philip 
Palermo. Thank you all for tuning   in this week and we'll see you all next 
time.
Have a wonderful and safe weekend. Take care!.