Miitopia – Announcement Trailer – Nintendo Switch
[glamorous electronic music] [Nintendo Direct narrator]
-Who will join you
on your adventure? Hint, anyone can!
[music ends] [cheery big band synth music]
Band together on a quest
to face evil and save, faces?! Miitopia is coming
to Nintendo Switch! Cast Mii characters
in various roles
across the kingdom. Turn your favorite people
into your allies, or even make someone
the nefarious Dark Lord! Makeup has been added
as a new feature in this game. Glam up your Miis and
get them ready for adventure. There's also a new Wig feature, letting you go wild
with your Mii creations and
make them even more fabulous! In the world of Miitopia,
relationships are key, so consider spending some
quality time with allies
to strengthen bonds. This can give you
an advantage during battle.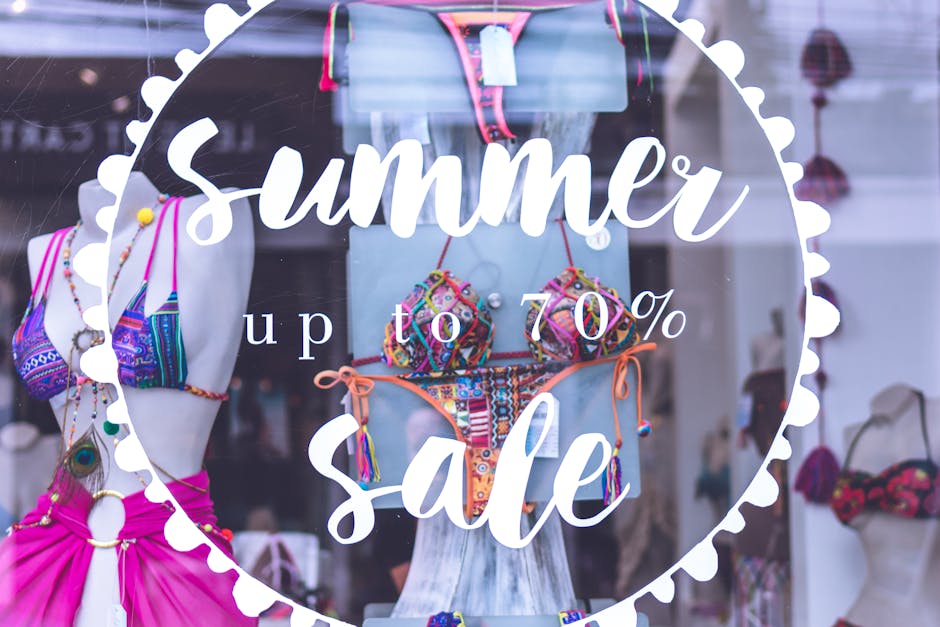 If your relationships
sour, though, things might take a turn
for the worse! Whoa! You can have
a horse as an ally? That sounds pretty barn good! Care for it,
and it'll lend a hand,
or hoof, in battle. Venture with friends
and familiar faces, in the lighthearted
romp Miitopia, coming to Nintendo Switch
May 21st. Pre-orders begin today
on Nintendo eShop..